Privacy Policy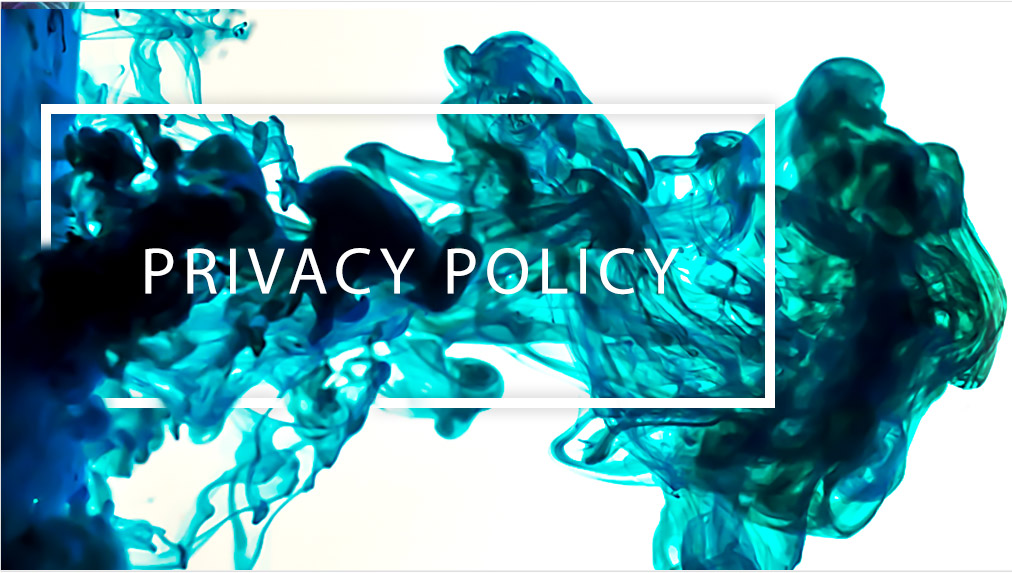 Your privacy is very important to us. We are very careful with what we do with your information.
This Privacy Policy describes how InkjetsClub collects and uses the personal information you provide to us on our Site. It also describes the choices available to you regarding our use of your personal information and how you can access and update this information.
Collection and Use of Personal Information
1Contact Information such as name, email address, mailing address and phone number

2If you use our mobile application we may collect your phone number and the unique device id number. If you tell us where you are (e.g., by allowing your mobile device to send us your location), we may store and use that information to provide you with location-based information and advertising.

3Unique Identifiers such as user name, account number and password

4Preferences Information such as product wish lists, order history and marketing preferences

5Information in connection with your voluntary participation in a research study

At InkjetsClub we do not collect/keep your billing information. We DO NOT have recurring charges